Getting here is easy and efficient
Thanks to Jane Addams Memorial Tollway (I-90), it's a short ride from the country's third most trafficked airport (Chicago O'Hare) to suburban communities where the only things you see overhead are native birds. Even if you're flying into Chicago Midway International Airport, about 30 miles away, you've only got a 40-minute ride via I-290.
At the airport, cabs are as abundant as Cubs caps—be sure to arrange for a suburban cab (as opposed to a city cab) for the best rate. What's more, because Chicago Northwest is bisected by two major interstates, I-90 and I-290, there's very little bumper-to-bumper business.
Thanks to a $2.5-billion, four-year project, visitors can now take a Smart Road to Chicago Northwest. In fact, Jane Addams Memorial Tollway connecting O'Hare with Chicago Northwest has the most advanced highway technology in the state. Visitors fresh off a plane may not notice the newly widened lanes, added exit and entry ramps, new park-and-ride facility or the sensors, fiber optics and cameras installed along the corridor. But they will notice the overhead digital signs alerting them of conditions ahead, Flex Lanes that optimize traffic flow, and the overall ease of getting from point A to point B.

Staying here is convenient and comfortable
In addition to I-90 becoming a Smart Road, several Chicago Northwest-area establishments are undergoing their own transformations. The village of Schaumburg replaced its Woodfield fleet of trolleys offering free door-to-door service to popular area attractions including Woodfield Mall, the largest shopping center in the state. The new fleet marries the feeling of nostalgia with contemporary comforts such as Wi-Fi.
After a long day of meetings (or shopping) visitors can kick back in hotel rooms that seem too new to be true. In the last 18 months, six area hotels wrapped up extensive remodeling projects. Eaglewood Resort & Spa expanded its fitness center (now up to three workout studios and an indoor, heated pool), added a convenience market and refurbished its bowling alley. And it's getting even better. Chicago Marriott Schaumburg announced a renovation that entails revamping every guest room and bathroom, the lobby and meeting spaces, and more.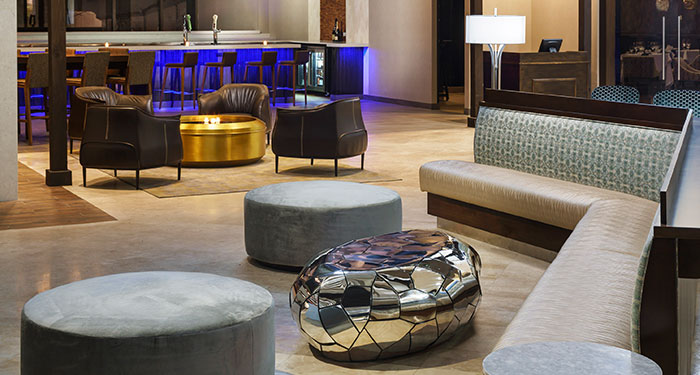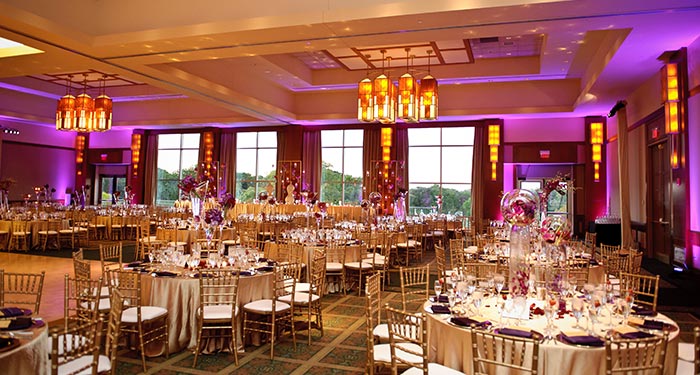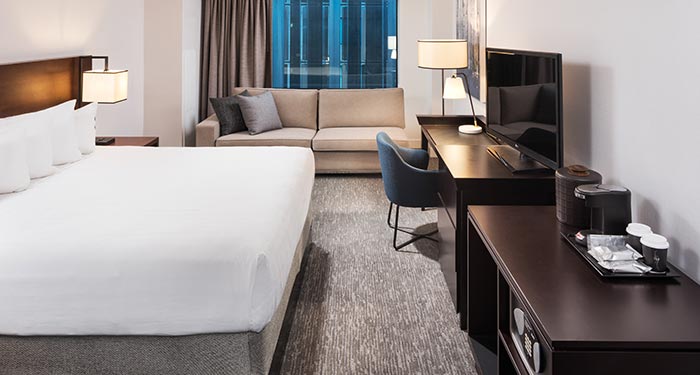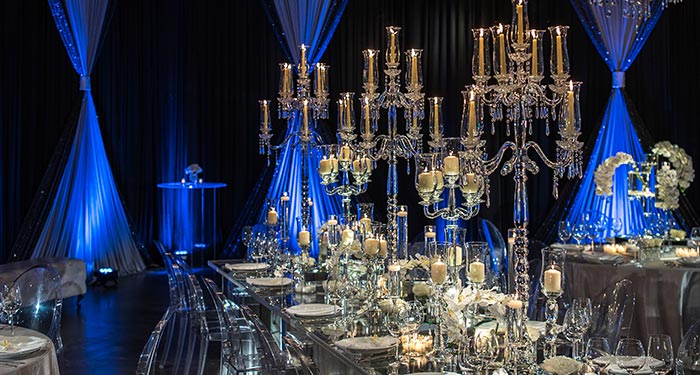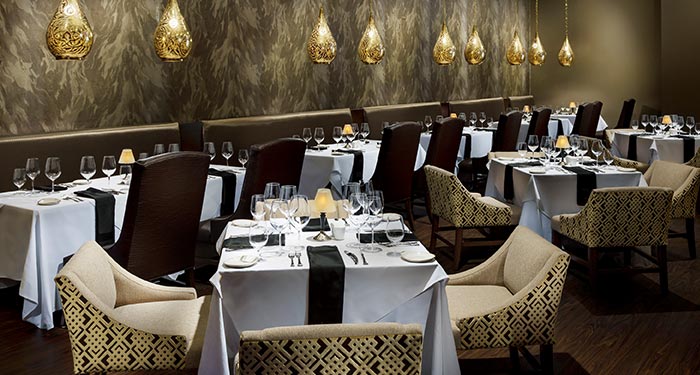 In April 2017, Westin Chicago Northwest revealed three new on-site restaurants at its grand re-opening. Guest room and meeting space renovations were completed in 2016. In May 2017, Hyatt Regency Schaumburg Chicago finished the first phase of its $15-million makeover. Expect all 468 rooms to be ready in 2018. Less than two miles away, Embassy Suites Chicago–Schaumburg/Woodfield is putting the finishing touches on its atrium, which boasts a new restaurant, bar and breakfast space. Not to be outdone by its neighbors, Renaissance Schaumburg Convention Center Hotel is also debuting a new look complete with updated carpet throughout and brand new furniture and linens.
Regardless of which Chicago Northwest property you visit, expect to feel comfortable and welcome.