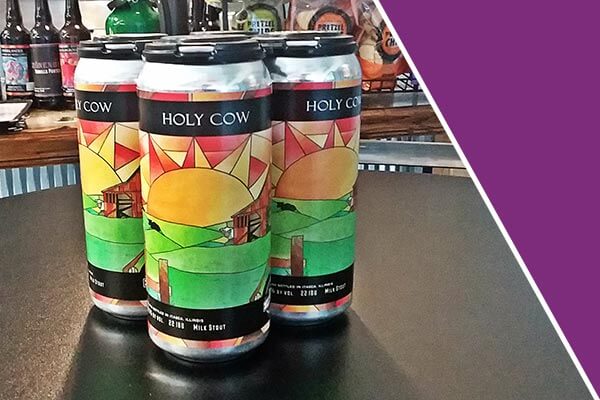 Church Street

Brewing Company
Church Street Brewing Company in Itasca is known for its German-style brews (such as Helles Bock, Kellerbier, Doppelbock and Marzen) and super-friendly staff. Nine outstanding beers are on tap. Enjoy them in the tasting room or on the outdoor patio. Hungry? Have food delivered from local eateries. Church Street is part of the Illinois Made program, which recognizes the makers, creators and artisans who make Illinois thrive.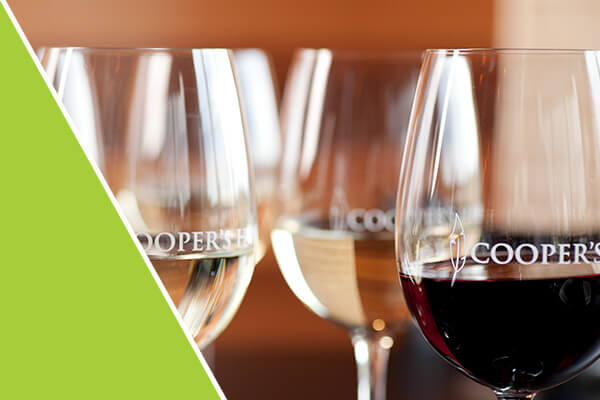 Cooper's Hawk

Winery & Restaurant
At Cooper's Hawk Winery & Restaurant in Arlington Heights, you'll settle into the modern tasting room of this upscale, wine-themed restaurant and delve deeply into a heady world of reds, whites and rosés. The award-winning winery produces nearly 50 varieties. You can also order your flights at the bar and snack on yummy small plates.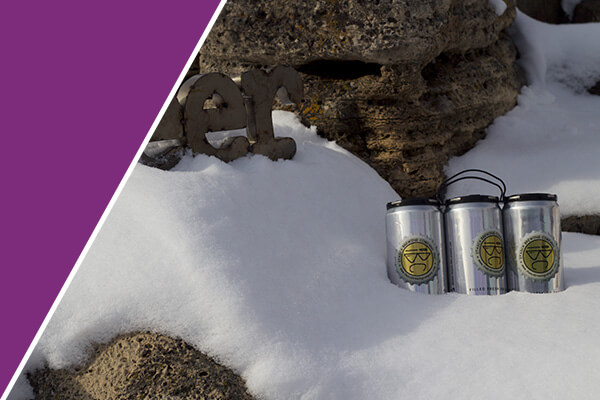 Itasca Brewing

Company
Itasca Brewing Company in Itasca is a nano brewery that's big on flavors and imagination. The cozy tasting room offers a rotating selection of eight brews. Some are straight ahead, such as ales, stouts and lagers. Others have a head all their own, like Meemaw's Oatmeal Cookies – a brown ale brewed with oats and brown sugar, aged on cinnamon sticks and vanilla beans, and served with an oatmeal cookie garnish.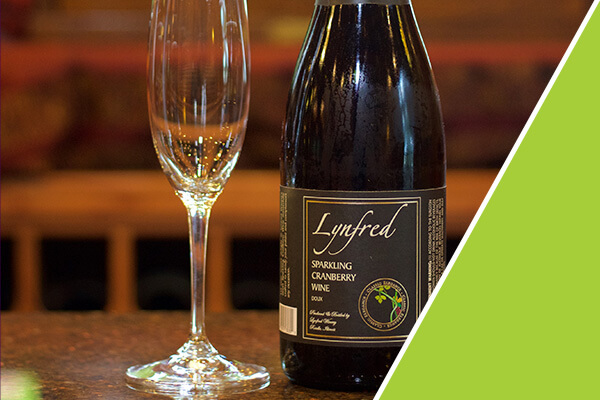 Lynfred

Winery
Housed in a stately chateau that wouldn't look out of place in Napa Valley, Lynfred Winery in Roselle is the winner of numerous national and international awards. In the elegant, oak-lined tasting room you can enjoy flights and wine pairings from Lynfred's impressive portfolio of nearly 100 varieties. And if you reserve in advance, you can also snooze upstairs in one of the four wine-themed B&B suites.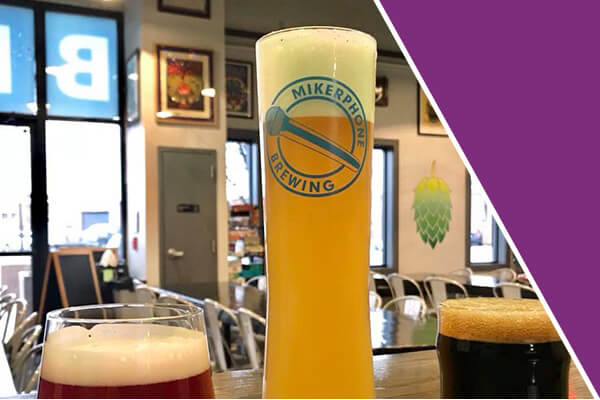 Mikerphone

Brewing
In Elk Grove Village, Mikerphone Brewing's two-story tall, music-themed taproom seats 45 and offers 12 constantly changing selections on tap. Don't miss the highly original riffs on stouts, such as the rap-inspired Just Sip The Sizzurp (Imperial Stout with cocoa nibs and chocolate syrup) and fruit-forward IPAs, like Oye Coconut Piña Colada Milkshake (Double IPA with vanilla, lactose, pineapple and coconut).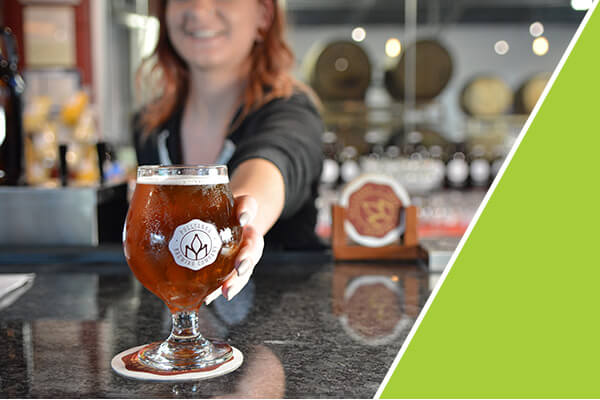 Pollyanna Brewing

Company-Roselare
There are 24 beers and ales on tap at the expansive and lively 84-seat taproom of the Pollyanna Brewing Company-Roselare in Roselle. You can cross seven off your beer bucket list by ordering a flight. Four flavorful flagship beers are always available (Golden Ale, American Pale Ale, West Coast IPA and Porter). For the more adventurous, choose a wide selection of intriguing seasonal, one-offs and experimental specialties. There's a seasonal beer garden in the back, and you can order food for delivery or from food trucks that often come by.